Saturday - Thursday
9:30AM to 9:30PM
Working Hours
Dima Dental Center
There is no doubt that a healthy culture is the point of intersection between the media and the individual and that the integration between the two creates more cultural awareness between the people of specialization and society through various modern electronic communication tools, which are elements that worked to enhance communication on the one hand, and opened the way to various Second-hand medical services.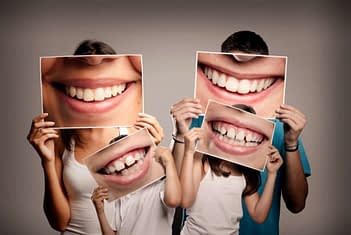 Center Departments
The Center provides several departments in several fields.
This suite includes statistics, results, reports, delegations and organizational data all for the nursing component.
An organizational section that includes everything related to 3D rays, including data, results and checks.
This section is concerned with the various reception requests that relate to customers and is an electronic system that contributes to organizing information, preserves it, and presents it in a typical form.
I would like to thank Dima Center Staff for professionalism especially Doctor Sherihan for dedication of work
Today i had an appointment with Dr Mai Khayyat for my children , they were happy and comfortable with her , she gave them dental treatment with passion and love , my children loved her so much , clinic atmosphere and staff was great kind and intimate💕
Dr Sherihan is a top notch doctor. Very professional and very caring. The whole experience was great. Thank you Dima Dental.
A very excellent place and decent treatment and what distinguishes them also is that they have the best doctors in the field of dental implants.
Amicable employees great dentists environment very friendly will recommend you to visit and experience the wonders of great dentistry…
Dima Best dental center in Riyadh
I recommend dealing with them
0
Number of dental implants performed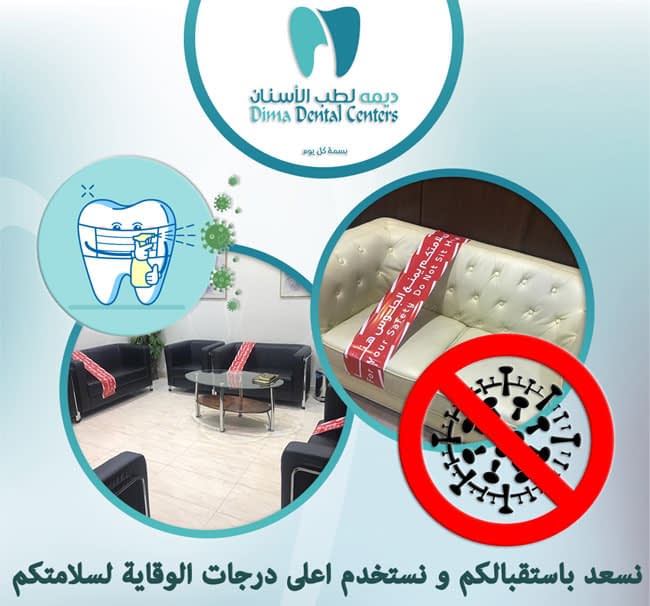 Our partners in success
Some of our business partners.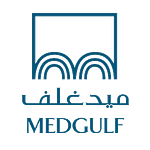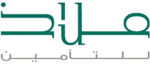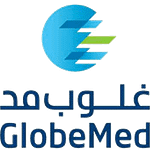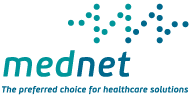 Book an appointment with a doctor
Book an appointment and we will contact you as soon as possible.